2022

Open Enrollment
Open Enrollment for the 2022 plan year will begin October 15 and end November 4, 2021.
Changes will be effective January 1, 2022.
Open Enrollment is your annual opportunity to make important choices about your MCC benefits. During the open enrollment period, you may update your employee benefit selections, add/remove dependents and enroll in Flexible Spending Accounts for the 2022 Plan Year.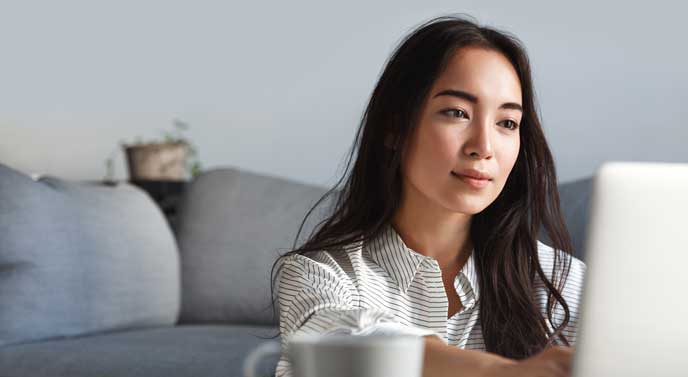 Open Enrollment Resources
New Benefit Offering for 2022
:
Unum Voluntary Worksite Benefits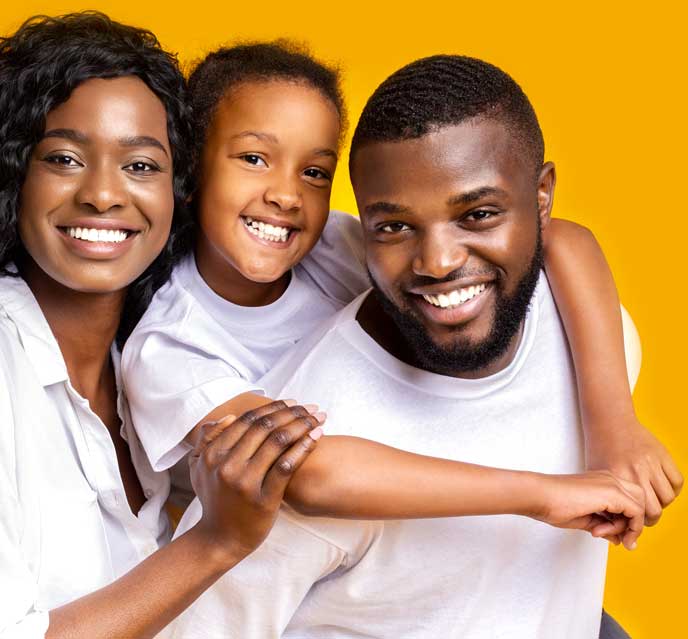 Unum Voluntary Worksite Benefits are being offered for the first time during this year's Open Enrollment period. All benefit eligible employees of any employer who participates in any MCC employee benefit program have an opportunity to enroll in these optional plans. Enhance your family's financial security with Voluntary Worksite Benefits offered through Unum.
Please note that not all MCC benefit plans may be available to you. Check with your employer regarding which benefit plans you are offered and amount of employee contribution.