News Release: Senate Passage of Senator O'Brien Package Produces Mixed Results
Retroactive Civil Legislation Remains of Great Concern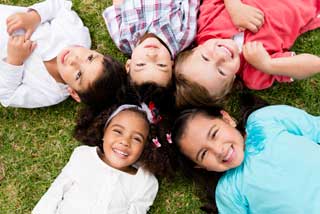 FOR IMMEDIATE RELEASE
March 14, 2018
(Lansing)—Michigan Catholic Conference (MCC) offered the following comments this evening regarding the state Senate's passage of Senate Bills 871–880:
"Michigan Catholic Conference is grateful the Senate has passed legislation that will protect children and create safer environments in our state. Senate Bill 872, however, is dangerous public policy that will do nothing to protect children today but rather subject a vast portion of the State of Michigan to currently barred civil actions. MCC applauds Senators Darwin Booher, Patrick Colbeck, Judy Emmons, Dave Hildenbrand, Jim Marleau, Phil Pavlov and Mike Shirkey for opposing the retroactive legislation."
Senate Bills 871–880 will now head to the House of Representatives for consideration.
Editor's Note: Michigan Catholic Conference issued a press release on March 13, 2018 to urge Senate action on key measures of the aforementioned legislative package. In the release, MCC spoke of the importance of bills which help to protect children and to create safe environments, while expressing opposition to retroactive civil legislation.
Michigan Catholic Conference is the official public policy voice of the Catholic Church in this state.
-- 30 --