Lansing Update:

November 13, 2015
Bills Expanding Shared Time Services to Kindergarteners Pass Senate Committee
The Senate Education Committee considered and approved two bills this week that expand shared time services to kindergarteners. The state shared time program, which is currently available to non-public and homeschool students in grades 1–12, has allowed students to take additional non-core courses that otherwise not have been offered to them, such as art, music, or gym. House Bills 4594 and 4790, sponsored by Representative Ed McBroom (R-Vulcan), have already passed the House and now await further action in the full Senate. Michigan Catholic Conference will continue to advocate for their support.
Dismemberment Abortion Bills Move to House Floor; Pope Praises Pro-Life Advocates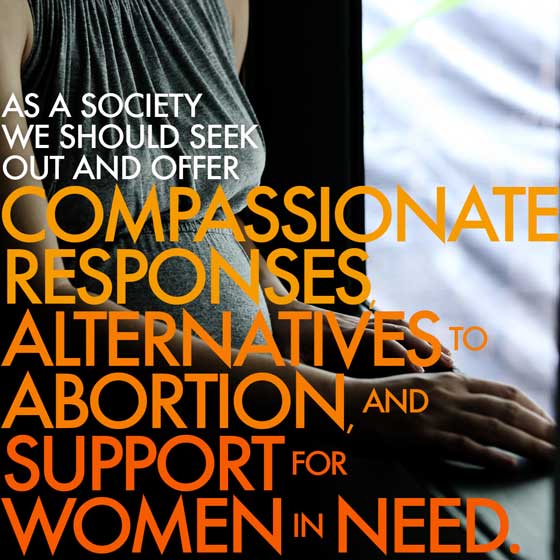 The House Criminal Justice Committee passed legislation this week to ban dismemberment abortions by a 5–3 vote. MCC staff previously testified in support of House Bills 4833 and 4834, highlighting the risks the dismemberment abortion procedure and late-term abortions pose to women, physically and emotionally. The bill now continues to the House floor.
Pope Francis also spoke to pro-life advocates this week and praised efforts that assist women to choose alternatives to abortion. One such effort in our state is Michigan's Pregnancy and Parenting Support Program, which provides necessary support to women in crisis pregnancies from conception through the first twelve months of their child's life. It reimburses eligible service providers, such as pregnancy resource centers, social service and adoption agencies, and maternity homes on a fee-for-service basis. These service organizations provide women with pregnancy counseling, prenatal health information, parenting support and education, and necessary care items such as clothing, diapers, and formula.
Epi-Pen Legislation Continues to Senate Floor
In 2013, legislation was enacted to allow public school personnel to use Epinephrine Auto-Injectors, or EpiPens, which are commonly used during potentially life-threatening allergic reactions. The measure requires public schools to stock EpiPens and train their staff regarding the correct procedure, while also providing liability coverage. This year, House Bill 4438 was introduced to expand the list of entities that are allowed to obtain, store, and use EpiPens if they so desire. Representative Lisa Lyons (R-Alto) added language at the request of Michigan Catholic Conference staff that would specifically list "religious institutions and non-public schools" as authorized entities. The language passed the House of Representatives unanimously earlier in September and was approved by the Senate Health Policy Committee this week. The measure now awaits approval from the full Senate.
MCC's Monthly Column Highlights Michigan's Juvenile Justice System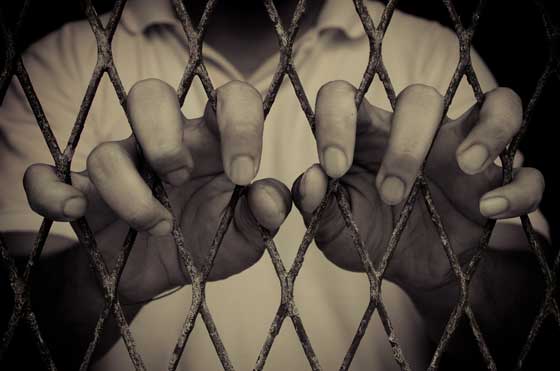 In October, a bipartisan package of bills was introduced in the legislature that would reform the juvenile justice system in Michigan. Several of the proposed reforms seek to find alternative ways of considering juvenile crime and rehabilitation to the current "tough on crime" methods, which often treat juveniles as adults in regards to sentencing. MCC's monthly The Word from Lansing column for Catholic newspapers draws attention to the issue of juvenile justice, with emphasis on the differences between children and adults, recidivism rates, and Pope Francis's words on rehabilitation while visiting a correctional facility in Philadelphia. More information on the topic may also be found in Michigan Catholic Conference's most recent FOCUS Publication, Reforming Juvenile Justice in Michigan.
Governor Snyder Signs Road Funding Package Into Law
Last week's Lansing Update outlined a package of bills passed by the Michigan Legislature to address road and transportation funding. On Tuesday, November 10, Governor Snyder signed those measures, House Bills 4736–4738, 4610–4611, 4614, 4616, 4370 and Senate Bill 414, into law as Public Acts 174–182 of 2015. To read more about the components of the package, check out MCC's previous Lansing Update.
Veterans Day Honors Military Members for Service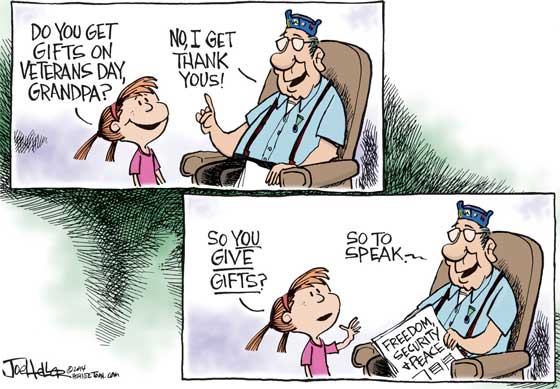 On Wednesday, November 11, individuals across the state and country honored veterans for their service. Michigan Catholic Conference would like to thank all military veterans for their sacrifice and protection of the nation's people and values. For those who are interested, the U.S. Conference of Catholic Bishops includes a section of their website to specifically highlight the work of military chaplains. The page mentions five Catholic chaplains who have received one of the highest military honors, a Medal of Honor, since the Civil War.
Michigan Legislature Adjourns Until December 1st
Please note that the Michigan Legislature has adjourned for its annual November recess. Both the House and the Senate will return to session starting on December 1st.
If you haven't done so already, please join the Catholic Advocacy Network to receive regular public policy updates—including Lansing Update—via email. For other news and information, follow MCC on Twitter, like MCC on Facebook, follow MCC on Instagram, or visit MCC's webpage.
If you haven't done so already, please join the Catholic Advocacy Network to receive regular public policy updates—including Lansing Update—via email. For other news and information, follow MCC on Twitter, like MCC on Facebook, or visit MCC's webpage.